Assembling your dream wedding can be a complicated puzzle. At On Twin Lakes we help you put the pieces together by offering the perfect fit of Freedom, Beauty, Space, and Time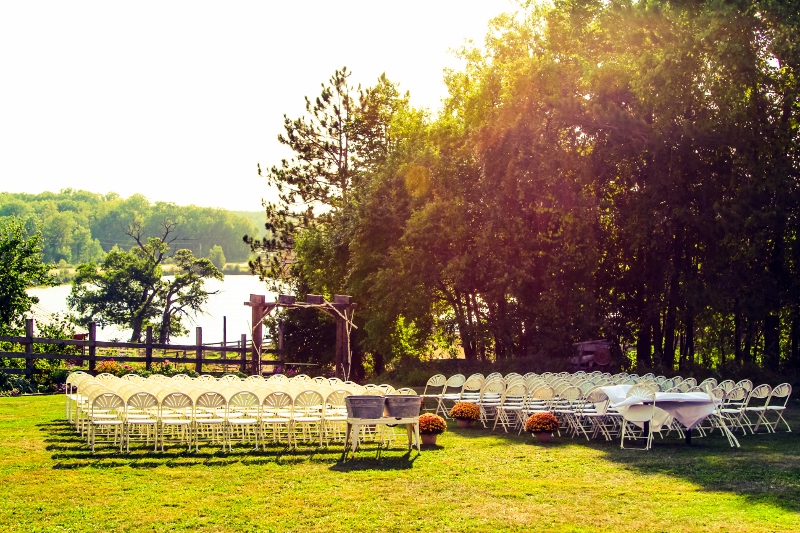 FREEDOM
Every marriage is a unique journey, and the start of that journey should be as unique as the couple about to embark on it. Don't let your venue determine all the details of your wedding. Choose your own caterer, decide whether you would like a band or a DJ, make your own seating arrangement, and bring in the officiant of your liking. Whether you want to decorate the space to create an authentic country barn dance, or an elegant shabby-chic affair, we want you to have the celebration you've dreamed of.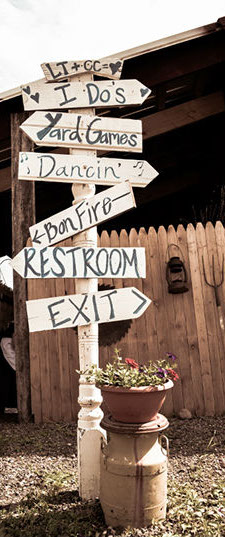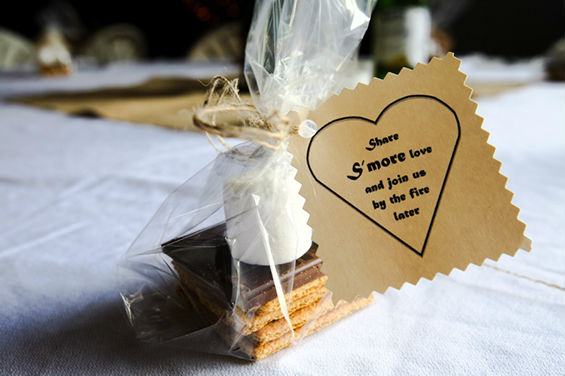 BEAUTY
Some locations are on the water but lack authentic charm, some locations have charming barns but lack outdoor scenery. At On Twin Lakes you don't have to compromise. Located on top of a hill, views to the west including horses grazing and the lakes for which On Twin Lakes was named. Looking to the north and east, your guests will see rolling hills, forests, and rows of vegetables growing in the fields. Around and inside the barn itself authentic touches will delight your guests. Whether it is the charming patios or hand crafted bar, nothing has been overlooked when it comes to beauty.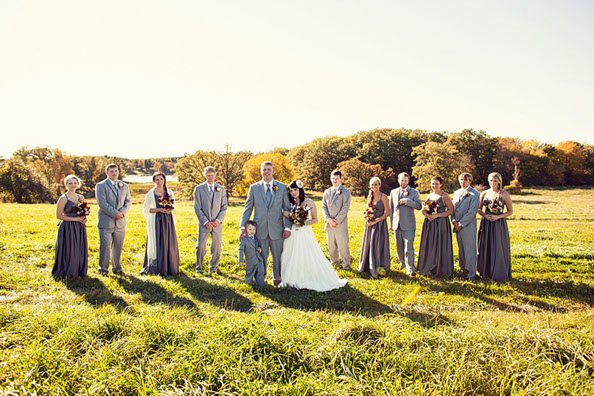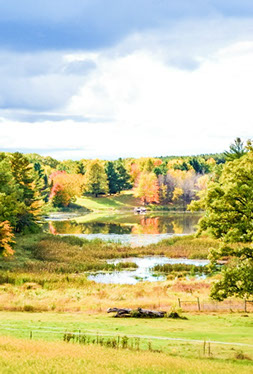 SPACE
Weddings are about family and friends coming together, and On Twin Lakes is one of the few places in the region where you can gather up to 300 people for a seated dinner in the same room to celebrate as one. After dinner transform the space to a dance floor and bar while still allowing room for those who want to sit. For cocktail hour and beyond, your guest can spread out to enjoy the games lawn featuring bocce ball, croquet, and other lawn games. For those young and young at heart, there is a wiffle ball field with bleachers, a wooden fence, and authentic farm buildings beyond the wall. Guests can relax on couches under the lean-to or take in the night from one of two out-door patios. As the night goes on you'll find guests around the fire pits roasting marsh mellows and sharing stories.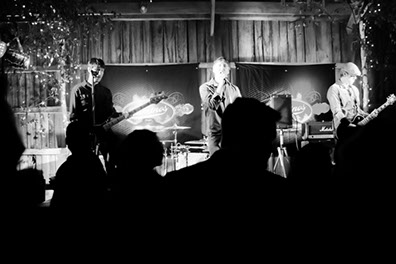 TIME
You've spent your entire lives thinking about this day, so forcing you to squeeze all of your decorating and celebration into a few hours makes it nearly impossible to execute all of your plans. You need time to decorate, time to soak in the joy of your special day, and time to sleep in a bit before you have to clean it all up. At On Twin Lakes we give you Friday through Sunday to make everything happen. You, your family, and friends can make sure everything is properly decorated and prepared on Friday and Saturday morning. You can even have your grooms dinner at On Twin Lakes Friday evening. On Sunday you can gather the troops again to come clean up and get started with the rest of your life.